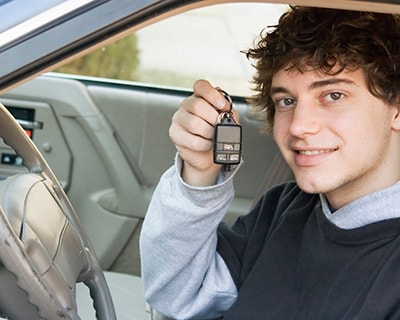 Driver Education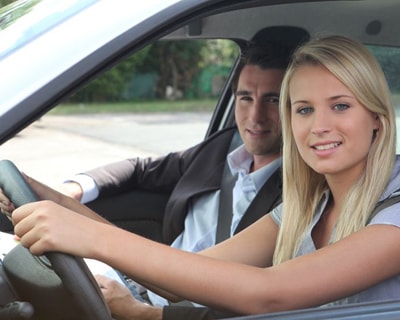 Parent / Guardian Class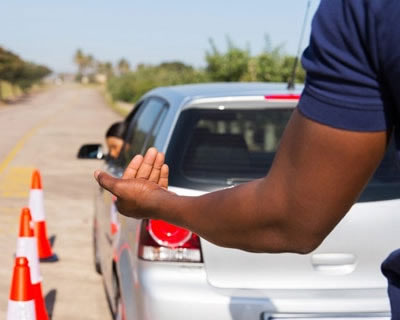 RMV weekend Road Test
---
Weekend Road Test
We conduct approved RMV road test at our school location every weekend. We charge $150, (NOT inclusive of your RMV related license fee).
Unlimited Car Support
Our new low mileage cars are well maintained and come equipt with safety gadgets. This enables our students to have easy first hand experience.
Meet at the office
We do NOT pick up or drop off students. You should meet your drivers in the office for your driving lessons.
About Us
At Richways Auto School, we teach you how to drive for life. We teach fundamentals of driving that will be applicable for the rest of your life, instruct the right ways to drive and transform you to become a safe driver for yourself and for other motorist.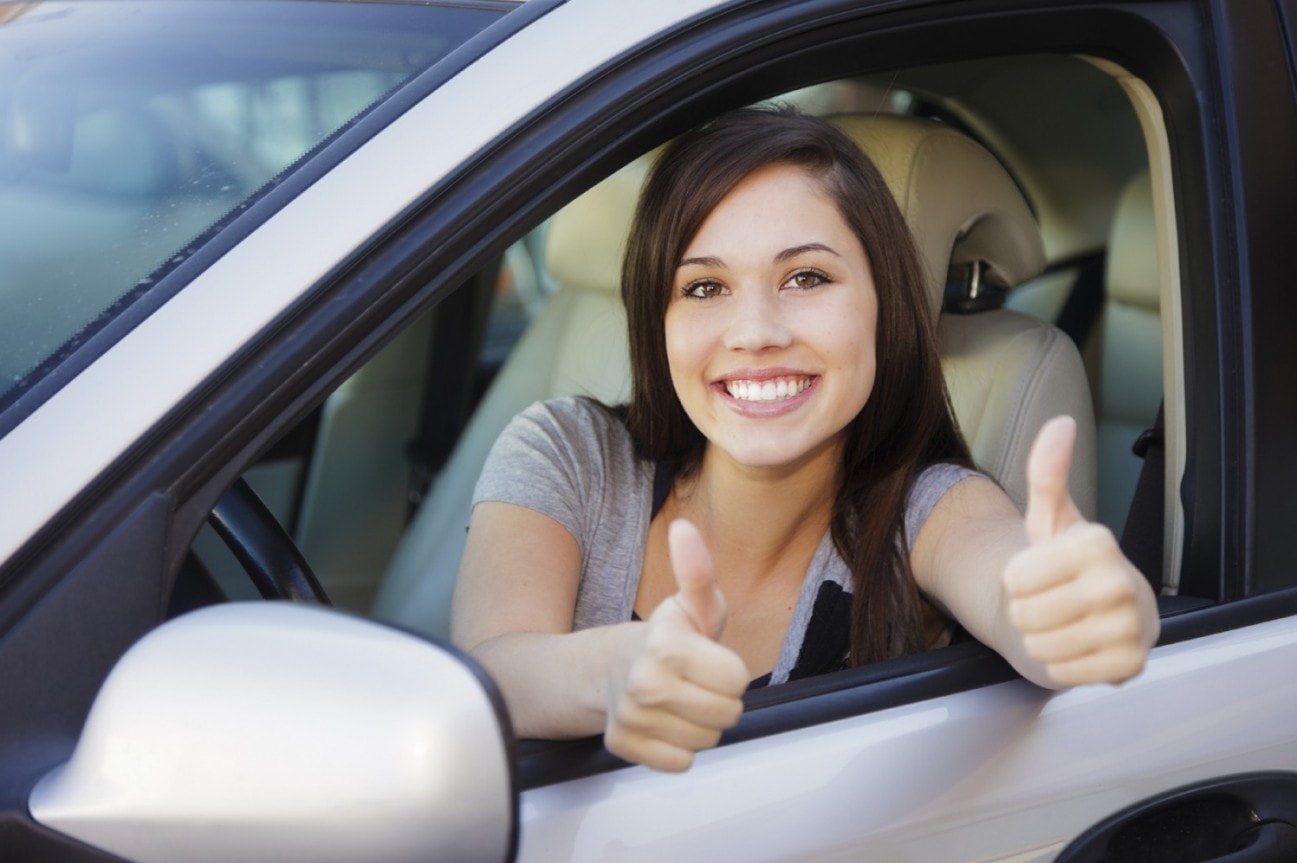 Testimonials
Driving with Richways Auto School was an oppotunity of live time! I gained necessary skills to drive in any situation.
Richways Auto School, best driving school in Worcester.